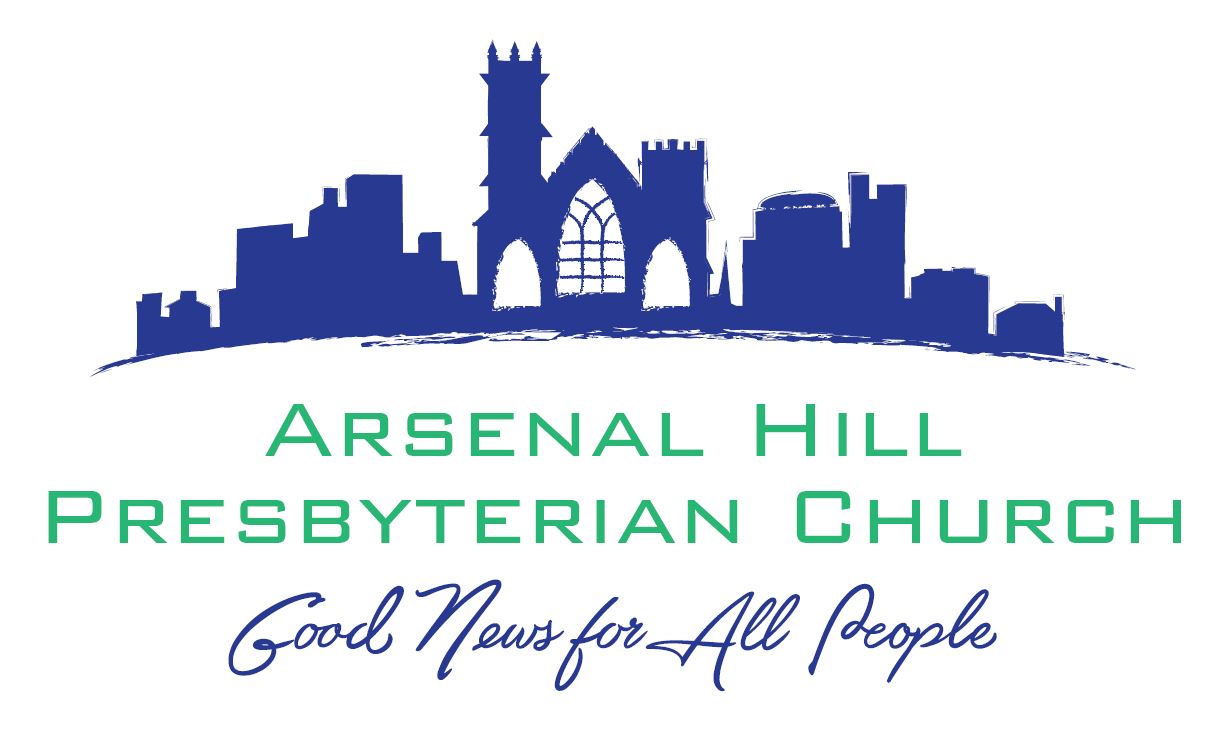 for our Middle Eastern friends
1) Our current total count of people is 71 (32 volunteers and 39 Middle Eastern friends).

2) Drivers will be picking up Middle Eastern friends at 5:30 or so, to get everyone to the Willets' home by about 6:00 p.m.

3) Some who are not driving should arrive at 5:30 or 5:45 to help Brooks and Clara to welcome our guests. This will be Brooks and Clara's first time to meet them.

4) Pastor Rob will be picking up the food from Al-Amir at 6:00 p.m. and bringing it to the Willets' home. We will use chafing sets to keep the hot food warm until we eat at probably 6:45 or 7:00. (We are going with food from Al-Amir because it seems easier to order a large quantity of food that can be served onto plates than to order individual sandwiches. Also, we have enjoyed Al-Amir's food in the past!)

5) Tables and seating will be set up in the large "art studio" building that is part of the Willets' home, on the left at the end of the driveway. There is a bathroom in the downstairs room of their house, just across the driveway to the right.

6) There will be serving tables, as well as tables to accommodate some guests for eating, with other guests sitting on chairs which will be arranged around the studio.

7) The food from Al-Amir will be roasted chicken, rice, hummus, bread (pita?), and salad.

8) The food order, which went in last evening, is for 60 people, but our count has continued to rise to its current 71, which is a good thing! In keeping with the way things go, some of the guests may not be able to come in the end, simply because of the way life is, but we hope everyone can join us.

9) We would like to supplement the Al-Amir food with some other items that we can add ourselves (see requests below).

10) Brooks and Clara will have coffee and hot water for tea available as well.

11) Parking can be partly in the driveway and mostly be on the street, but only on the same side of the street as the Willets' home. Shirley Street (one street to the east) is good for overflow parking, and is twice as wide as Hagood Avenue, so we can park there as needed.

12) The Willets' address is: 1522 Hagood Ave., Columbia, SC 29205 (the house is on the left if turning onto Hagood from Trenholm Road).
To contact with any questions about directions: 803-767-3726 (Brooks' cell phone). Please also feel free to call me on my cell: 803-960-9672.
1) Additional food to supplement the Al-Amir order. Please let us know by reply to this email or by text to 803-960-9672 if you can bring any of the following:

a. A side dish or salad (no pork or gelatin products, please)
b. A dessert
c. Drinks (2 liter bottles of soda, etc.)
d. Snack items

2) Games. Please let us know if you can bring along a table game, in case we get a chance to play some, or a tailgating type game. If you have something that could help to occupy the smaller children, please bring/let us know about that too.

3) Drivers. Here is a possible driver scenario. Please let me know if this would work for you. We have a lot of guests to pick up, but we should be able to do it without multiple trips. Thank you!

Churchill at St. Andrews (3 of Isam and Samar's children) Ali (3 people)

Bent Tree Apartments (with coordination by Jairo)
1000 Bent Tree Ln, Columbia, SC 29210 (26 people)
- Hill Davis 803-920-7906 (6 people)
- Jairo 803-762-7807 (6 people)
- Dan Hoover 803-354-8552 (6 people)
- Steve 828-713-0696 or Carrie 828-450-0724 Woodworth (5-6 people)
- Karim 843-814-2111 (3-4 people)

Mr. Nidal's Family (10 people)
- Rachel (6 people)
- Daniel (4 people)

4) Welcoming guests. Just to repeat #3 in the details list above, if you are not driving please plan to arrive early enough to welcome our guests (5:30 or 5:45). Some may want to use this time partly to pray together for the Lord's blessing on the evening.